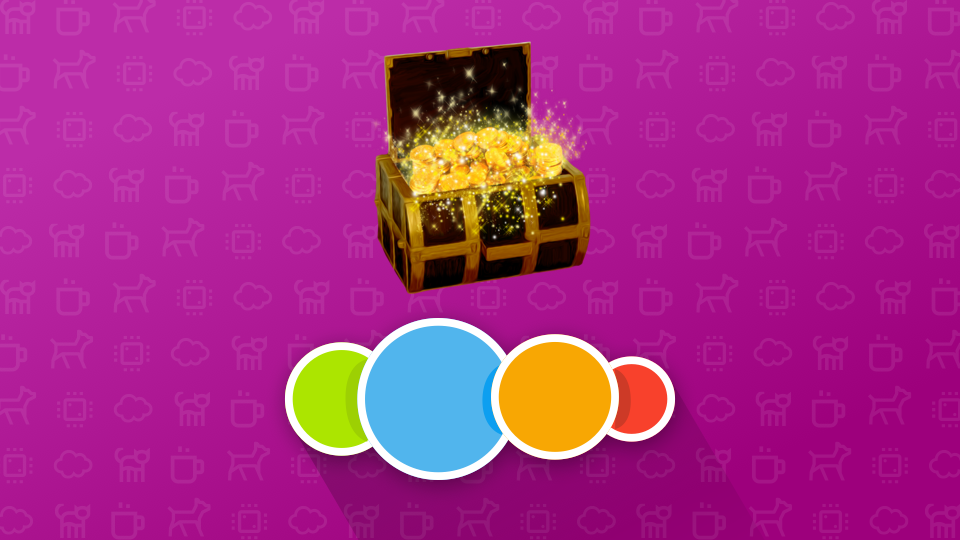 Don't miss out - All the things bundle.
For a while now, I've had a special hidden bundle. It's called "ALL THE THINGS".
( https://learn.cantrill.io/p/all-the-things ) and includes all my CURRENT and FUTURE courses as well as all the updates to those courses. I've been selling this for a one-time cost of $400, but it's coming to an end.
🎄 I've decided that the "ALL THE THINGS" bundle will no longer be available to purchase from DECEMBER onwards. 🎄
I created this bundle to reward my early supporters with what I think is the best value content bundle available. But, unfortunately, as I release more courses, it becomes harder to maintain that price while still covering my costs.
So, what does this mean?
1 - If you already have the bundle, you continue to get all the benefits :) thanks for supporting me 🥳
2 - if you currently own any of my courses, you can ⏫ upgrade ⏫ to this bundle by paying the difference in price via https://learncantrill.zendesk.com/hc/en-us/request... ( until December )
3 - If you don't own any of my content, or if you know anyone who might be interested in it, then you can purchase it ( https://learn.cantrill.io/p/all-the-things/ ) until December.
I'm still creating and updating courses, but this bundle is being retired for new customers, so get it while you can :) if you have issues with the usual payment methods, you can pay using bitcoin and lightning at https://btcpay.cantrill.io
Thanks for all the ongoing support. I appreciate it :)
/Adrian