[UPDATED202203] NEW SAA-C03 EXAM ANNOUNCED (READ ME - NOTHING TO WORRY ABOUT)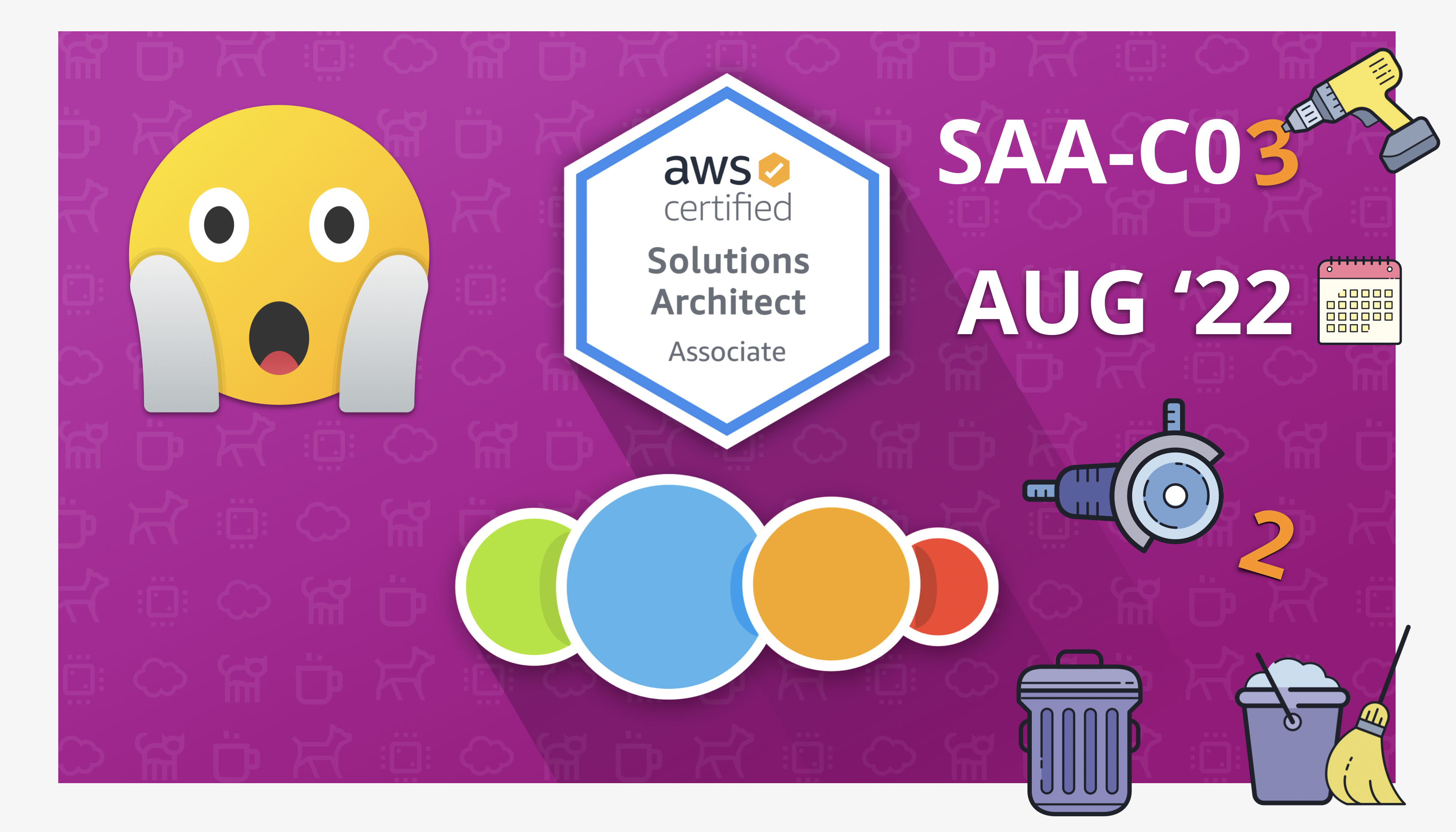 AWS Have just today (March 3rd) announced the new version of the SA Associate Exam SAA-C03
The first day to take the new exam will be AUG 30th 2022 .. until AUG 29th 2022 the existing version SAA-C02 is the valid version.
IMPORTANT : If you enroll on this course, or have already bought this course - YOU GET THE NEW VERSION FREE OF CHARGE, I'll be creating it as a new course - so i can keep things tidy. It will just appear when ready.
If you are about to start studying or have already started, read below on how this impacts you
Average student time for SA Associate is 6-8 weeks study, with 1-2 hours a day study time.
There are 21 weeks (from March 3rd until Aug 30th 2022) - so for now there is NO CHANGE to your study plans.
If you have started studying - continue using SAA-C02
If you are starting to study now - start with SAA-C02
if you are starting studying in April, or May - use SAA-C02
if you are starting studying in Jun/Jul - use SAA-C02
From that point, the new course will be available and you can study for SAA-C03
The certification you get is the same, and this looks to be a 'NON MAJOR' change, so that's the assumption until we know more. Continue as you are, and don't worry :)
New Exam Links
Coming Soon Page : https://aws.amazon.com/certification/coming-soon/
Exam Guide : https://d1.awsstatic.com/training-and-certification/docs-sa-assoc/AWS-Certified-Solutions-Architect-Associate_Exam-Guide_C03.pdf
Sample Questions : https://d1.awsstatic.com/training-and-certification/docs-sa-assoc/AWS-Certified-Solutions-Architect-Associate_Sample-Questions_C03.pdf